drego: the unrequited narcissist
Jan 13
Grammar matters!
(via uberhumor)
Having a narcissist for the holidays? -
"Your resident narcissist — that excessively self-centered, self-important admiration hog — is ready to fill your holiday stocking with complication, drama and disappointment. Yes, just like last year. My definition of a narcissist is someone who possesses excessive amounts of self-centeredness and an inflated sense of importance. When a narcissist is a part of an event, other guests may try to ignore him, or overlook or justify his behaviors. It is often challenging to figure out whether or not a person is a narcissist, because these people are highly skilled in protecting themselves to the point that it may be difficult to truly get to know them (as they most often don't even know themselves)."  Read more…
(source: USA Today)
On the destructive nature of narcissist CEOs -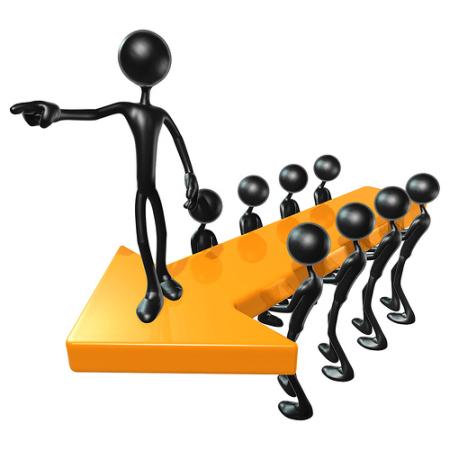 From a recent study in Administrative Science Quarterly:
"Highly narcissistic CEOs are much less responsive to recent objective measures of their performance than less narcissistic CEOs. They found the narcissists would continue to make lots of acquisitions at high premiums, even when their company hadn't been doing well…"

"Most interesting though, they found that highly narcissistic CEOs were very responsive to social praise (measured as media praise and media awards) and this would spur them on to increase their pace of acquisitions and premiums paid (which, over time, tended to destroy shareholder value). Less narcissistic CEOs were much less responsive to social praise."
(source: Administrative Science Quarterly, via IT World)
The possibility of alien life is now (almost) impossible to deny -
"An international team of astronomers have reached the most definitive conclusion, one with profound implications: our galaxy contains a minimum of 100 billion planets. Of those, most are small planets like ours. Statistically, every star would have at least one planet. This means that the chances of life and habitable planets in our galaxy alone is overwhelmingly high. So high that it's impossible to deny that it's out there. The only question is how much of that is little dumb critters and how much is civilized."  Read More…
(source: Gizmodo)
Microsoft files patent on monitoring employee work habits -
"Question: would you work at a job that uses software to automatically track your work habits based on e-mails, phone calls and even video conferences? Someone at Microsoft thinks that's a good enough idea to deserve a patent. The Microsoft patent filing — discovered by GeekWire— covers a computer system capable of not only monitoring the behavior of employees, but also assigning positive or negative scores to each action. Examples given include flagging someone who repeatedly cuts off colleagues during conversations, or raising the alarm over a supervisor who repeatedly bugs underlings during their lunch break."  Read more…
(source: GeekWire, via Live Science)
Now this is how to draw on the back off a dirty car
(via: uberhumor)
"Overall, across the first three studies, men who are one standard deviation below the mean on agreeableness earn an average of 18.31 percent ($9,772) more than men one standard deviation above the mean on agreeableness. Meanwhile, the "disagreeableness premium" for women was only 5.47 percent ($1,828). Thus, the income premium for disagreeableness is more than three times stronger for men than for women."  Read more…
(source: Wired)
What was the first math problem that we needed a computer to solve? -
"In the 1970s, a remarkable thing was done; a computer was used to solve a math problem. This, in and of itself, was not remarkable. The difference engine could do it. But this problem was the first one that would probably remain unsolved if it weren't for computers. Find out about the Four-Color Theorem, and why it needed to be turned over to the machines."  Read more…
I remember reading about this proof in Scientific American when it first came out! —drego
(source: Mathematics Association of America, via io9)
(via uberhumor)
Jan 10
(via uberhumor)
(source: Dilbert by Scott Adams)
The Atlantic profiles Super Deli Mart: 'Postmodern Elks Club' -
"Readers across America (and likely beyond) who check out The Atlantic's website today have the opportunity to read about West Seattle's Super Deli Mart. The article by Christopher Solomon is headlined "A Postmodern Elks Club Serving Some of the World's Best Beer" but talks about the 35th/Barton store as a community gathering place as well as a beverage retailer."  Read more…
Hey, that's right around the corner from where I live! —drego
(source: The Atlantic, via West Seattle Blog)
[video]
Is today's society too self-centered? -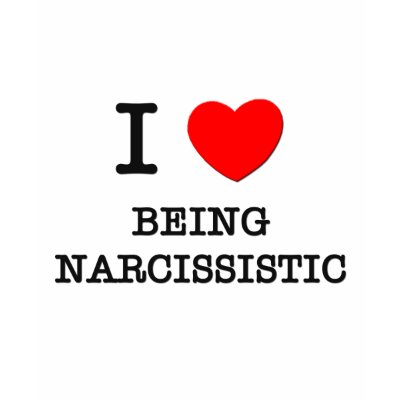 "According to [Jean] Twenge, narcissistic personality disorder originated with the assumption that 'if you have a high self-image, then you are more likely to help people and less likely to hurt people. But this is not true. In actuality, people who are narcissistic tend to be more aggressive and less likely to help others.' In her research, she found narcissism to be more prevalent in the workforce and among college students than it used to be in prior generations."  Read more…
(source: newstimes.com)
(source: CheckpointUSA.org)