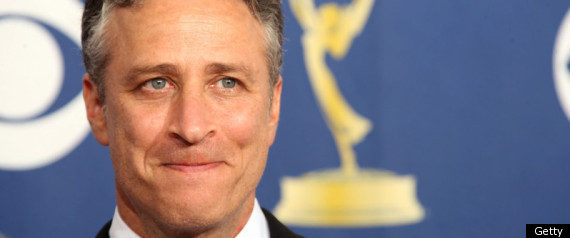 Happy 15th birthday: We love you, The Daily Show !
"Today marks the 15th anniversary of 'The Daily Show.' Yes, our favorite nightly news parody program is all grown up. Luckily the humor isn't showing its age — it's often still just as infantile and hilarious as the day the show premiered….  In honor of the show's epic achievement, with over 2,000 episodes, more than 70 correspondents and special contributors and 15 years of telling it like it is, we're counting down the 15 Things We Love About 'The Daily Show,' in no particular order."  Read more…
(source: AOL TV, via Huffington Post)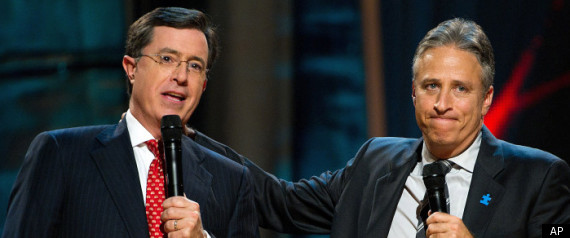 Paul Provenza: "I actually think that's a good sign that people trust comedians more than journalists. At least with comedians, you know they are editorializing and opinionating - unlike 'news' outlets who do the same damned thing in the guise of reportage. Even in jest, comedians are inherently more honest than the opportunistic, corporate-controlled so-called news."  Read more…
The article has an instant poll asking readers to rate their most trustworthy source of news. Here's the results as of the time I looked at it. Remember, this is the opinions of people who read the HuffPost; it might look different if you asked Fox News viewers!
(source: Huffington Post)